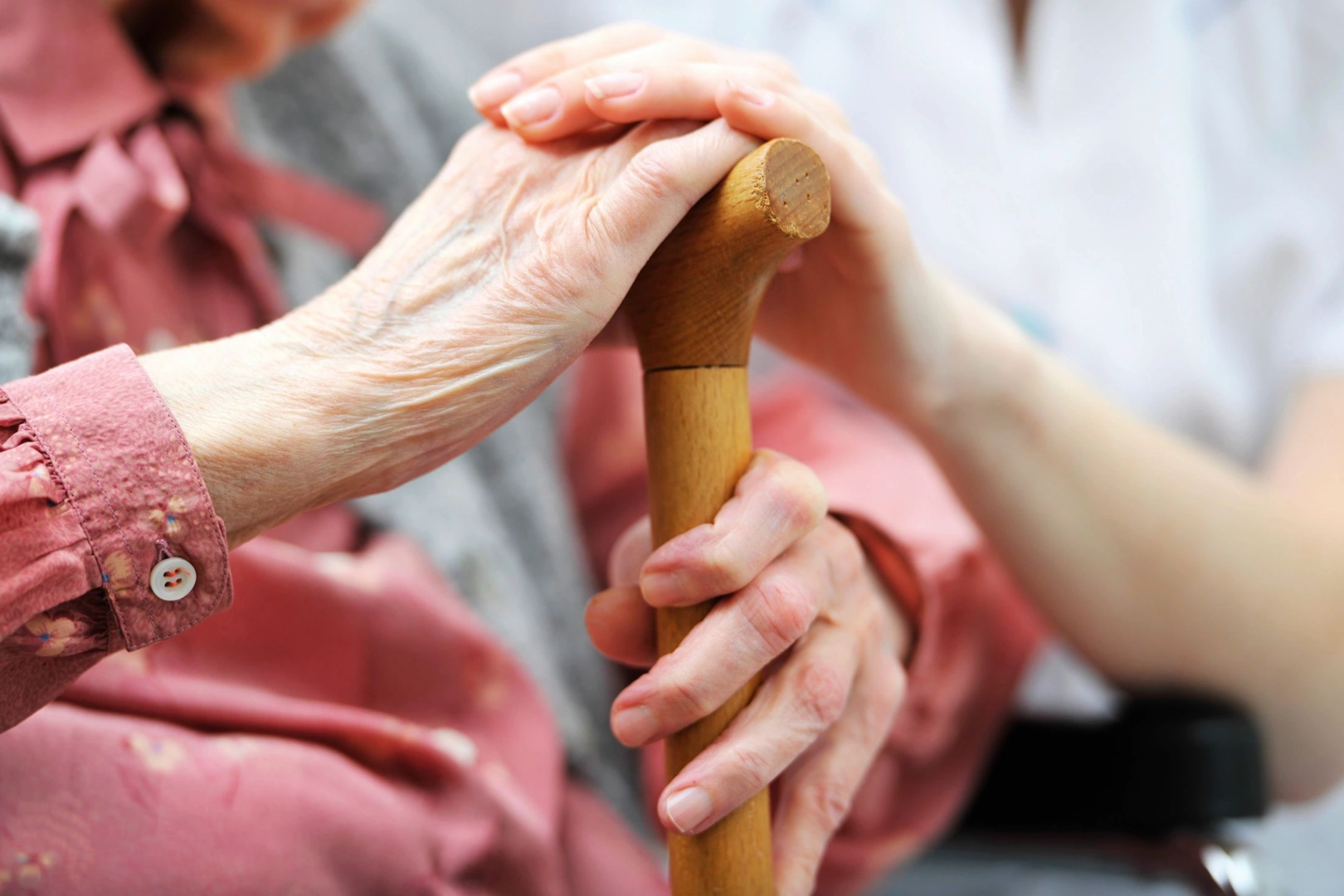 Nursing Home Dedicated to Compassionate Care
Individualized Quality Treatment for Your Elderly Loved Ones
Providing Nursing and Rehabilitative Care With a Personal Touch
At Golden Age Nursing Home, we know how choosing elder care programs for your loved ones can be challenging. That is why we offer personalized rehabilitation and therapy services suited to the needs of your family members.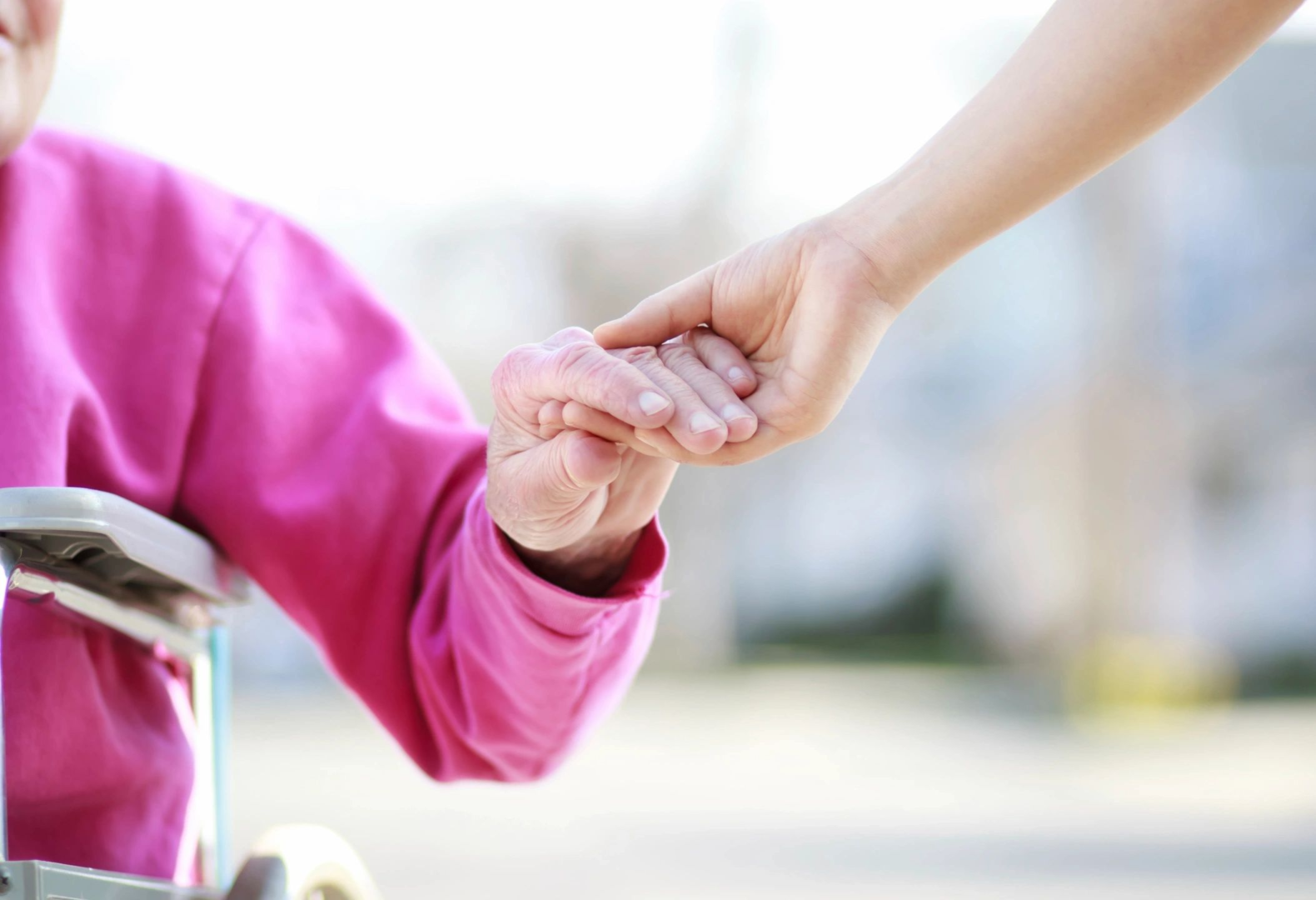 Physical therapists provide individualized exercise and training programs to restore strength, movement, balance, walking ability, and functionality.
Occupational therapists provide personalized assessment and treatment to enhance daily living skills, such as:
Bathing
Dressing
Moving in and Around the House and the Community
Preparing Meals
Speech therapists provide customized evaluation and treatment for concerns related to speech, language, voice, mental functions, and swallowing.
Our goal is to help our patients transition to their homes as easily as possible. With that, our nursing home is open for short- and long-term stays to assist them with their full recovery.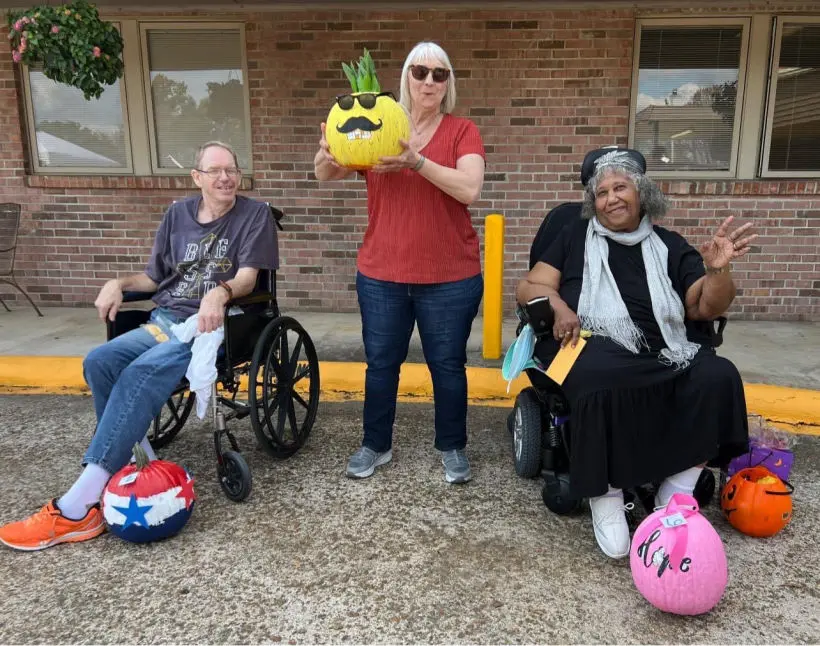 Our nursing home in Greenwood, Mississippi has been providing healthcare services to our community for more than 60 years. We have trained staff members who can meet our patients' medical, spiritual, social, and recreational needs.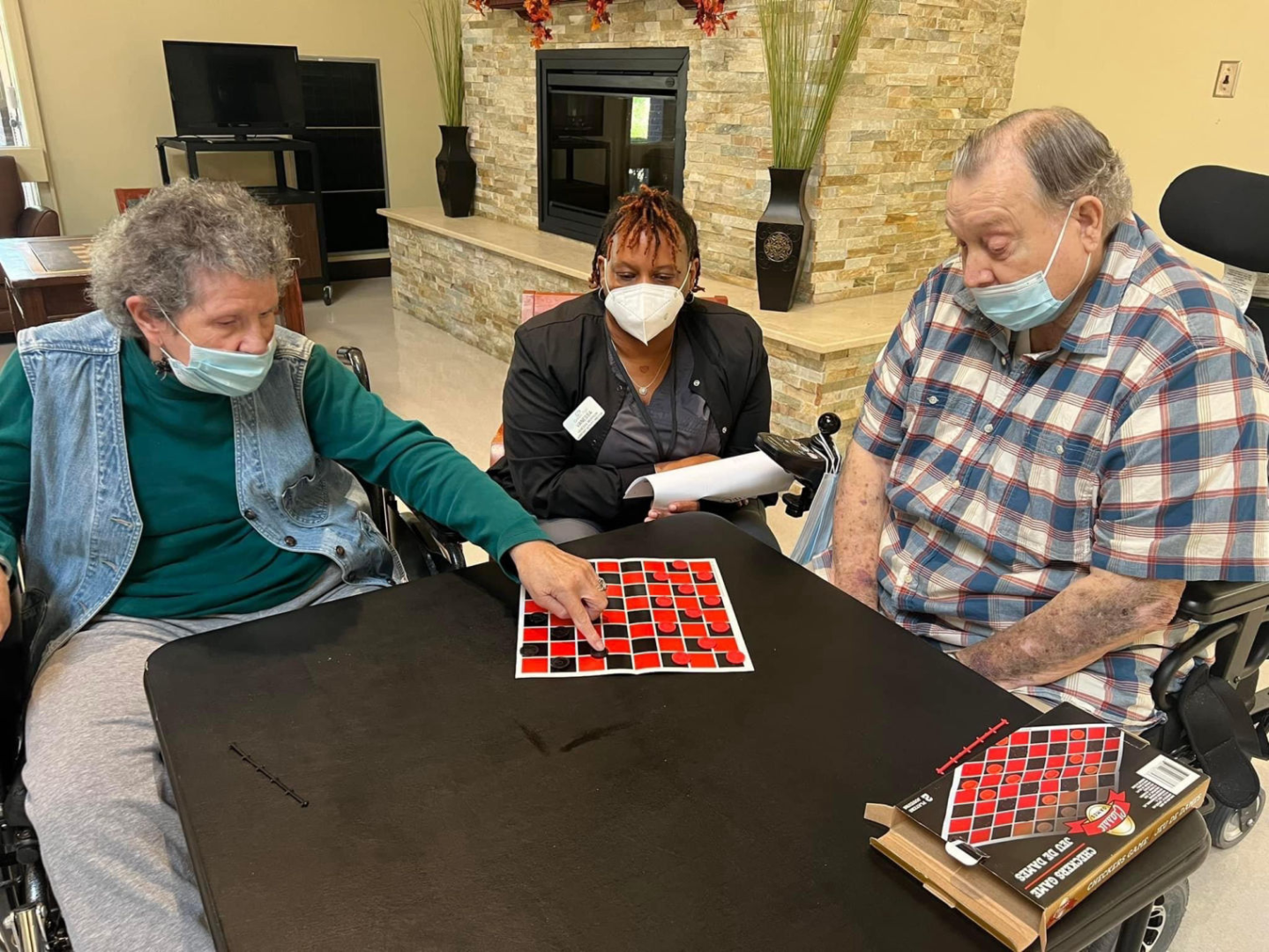 Choose us for nursing care services that exceed expectations. Get in touch with us today for more information about what we offer.